The portable wall charger for all EV's.
No electrician needed! Charge up to 7x faster, installation-free.
Shop j+ Booster →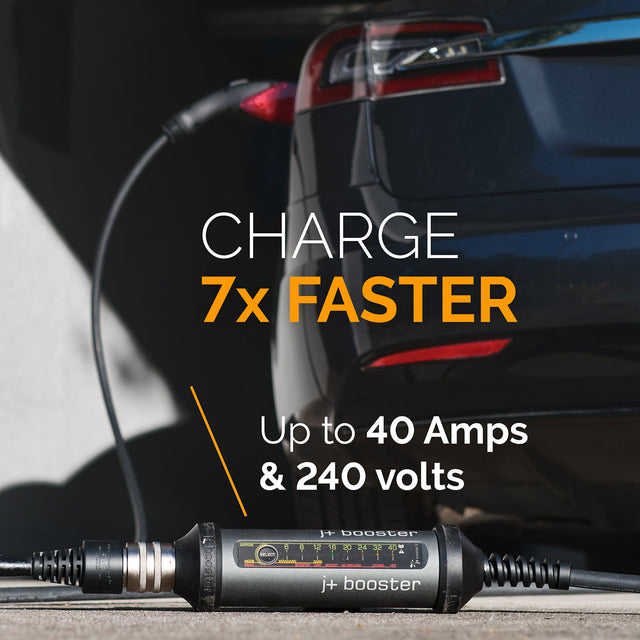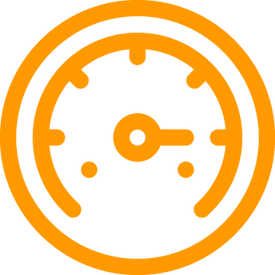 Charge 7x Faster
Charge in as little as 3-4 hours when operating at full 9.6kW/40 Amp power.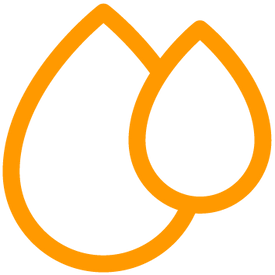 IP67 Waterproof
The J+ Booster 2 is completely waterproof and dustproof, for both safety and convenience!
100% Compatible
Works with all EV's with a J1772 connector or adapter, including major brands like Tesla, Hyundai, Volkswagen and many more.